No-code machine learning(ML) model building platform.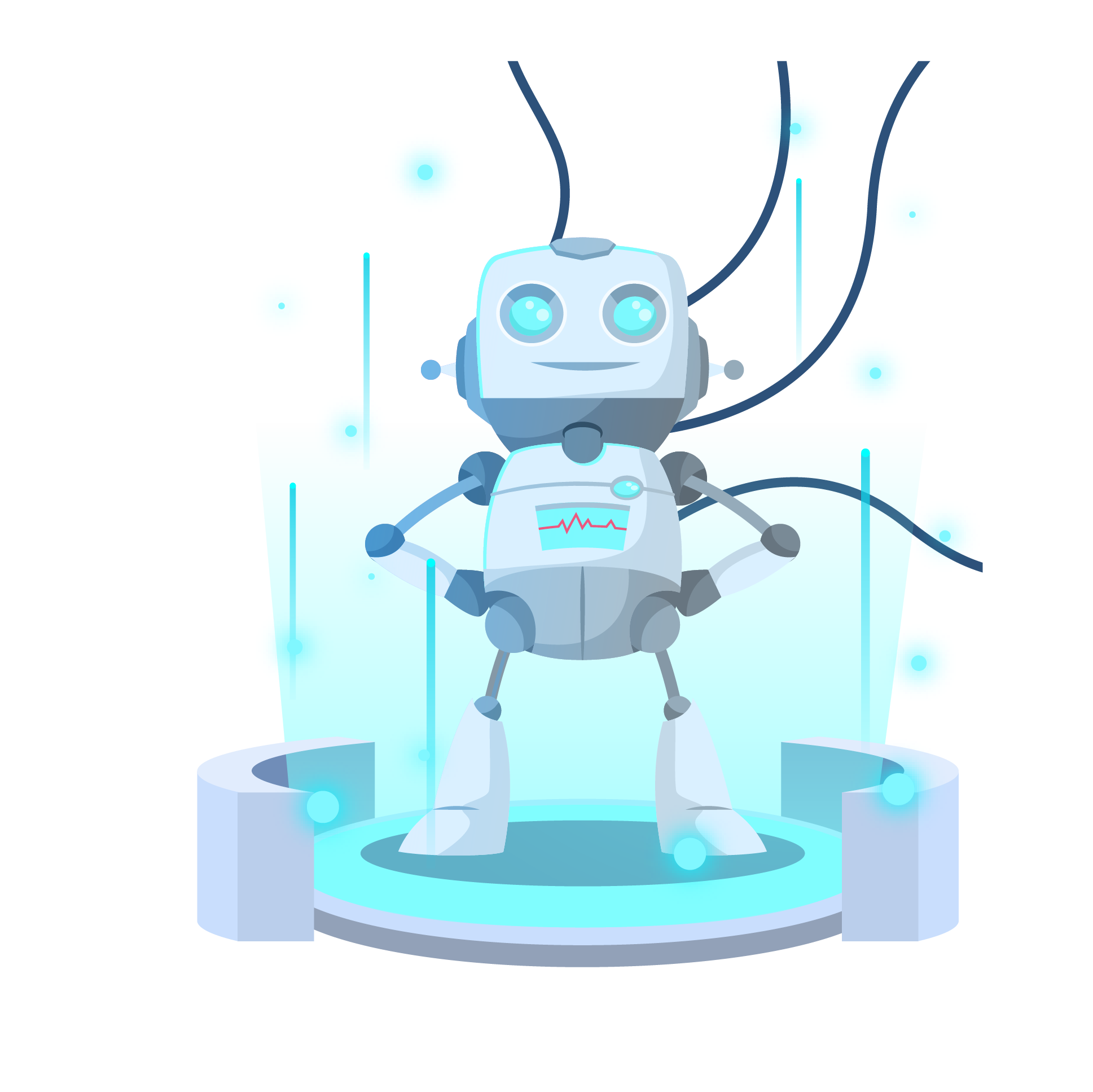 Applications
Empower your business with
data-driven decisions
Credit
Scoring
Use non-traditional data sources in the credit scoring to offer loans for thin-file customers
Loan Default
Prediction
Assess your borrowers' creditworthiness to predict loan repayment and default rates.
Collection
Scoring
Focus on borrowers with higher repayment rate to make an impact on your collection.
Dynamic Loan Amount Calculation
Predict willingness to pay and offer tailored loan amount to the customer
How It Works
Predict the future in 3 simple steps
Upload data
Drag & drop your historical
data
Build your model
Build a tailor-made ML
algorithm
See the future
Deploy your model & generate predictions
No-Code Platform
No need to have expertise in data science to build your own scoring models using ML.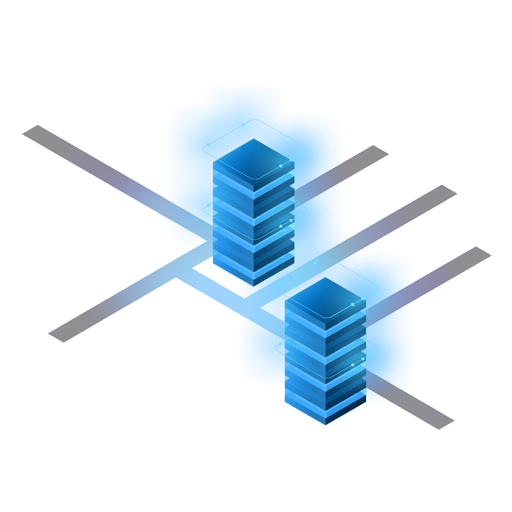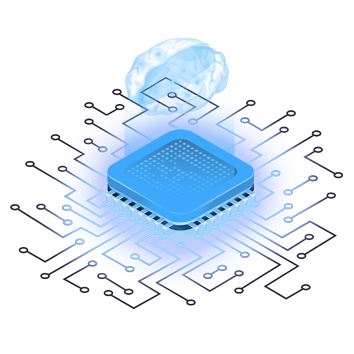 Explainable AI
Interpret and validate how the AI arrived at its conclusions through our carefully designed reports.
Control Your Cutoff Rate
With full control at your fingertips, you can manage your credit risk in real-time.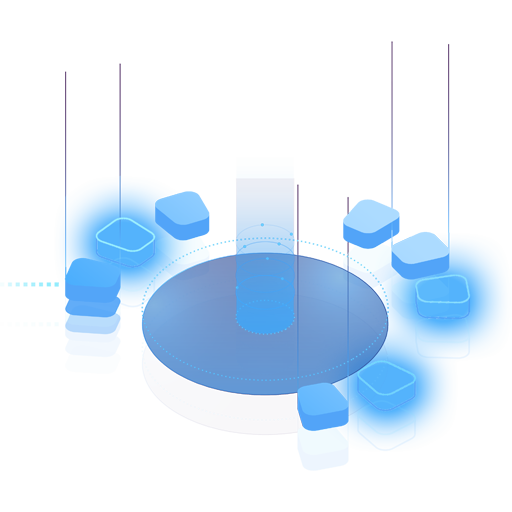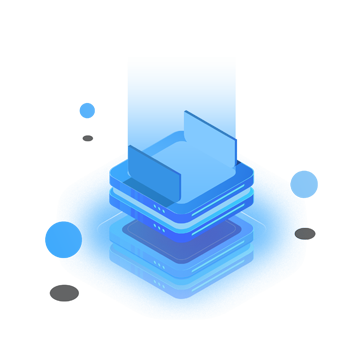 Instant Deploy
Instantly build and deploy your model and start making predictions.
We started as a bunch of geeks trying to revolutionize Mongolian lending landscape in 2016.
Now we are on a journey to accelerate financial inclusion across the world by helping our bank and fintech partners. For this purpose, we created easy to use, fast go-to-market scoring solution, built on our battle-tested technology.
Enjoy your coffee, while we do the model building!